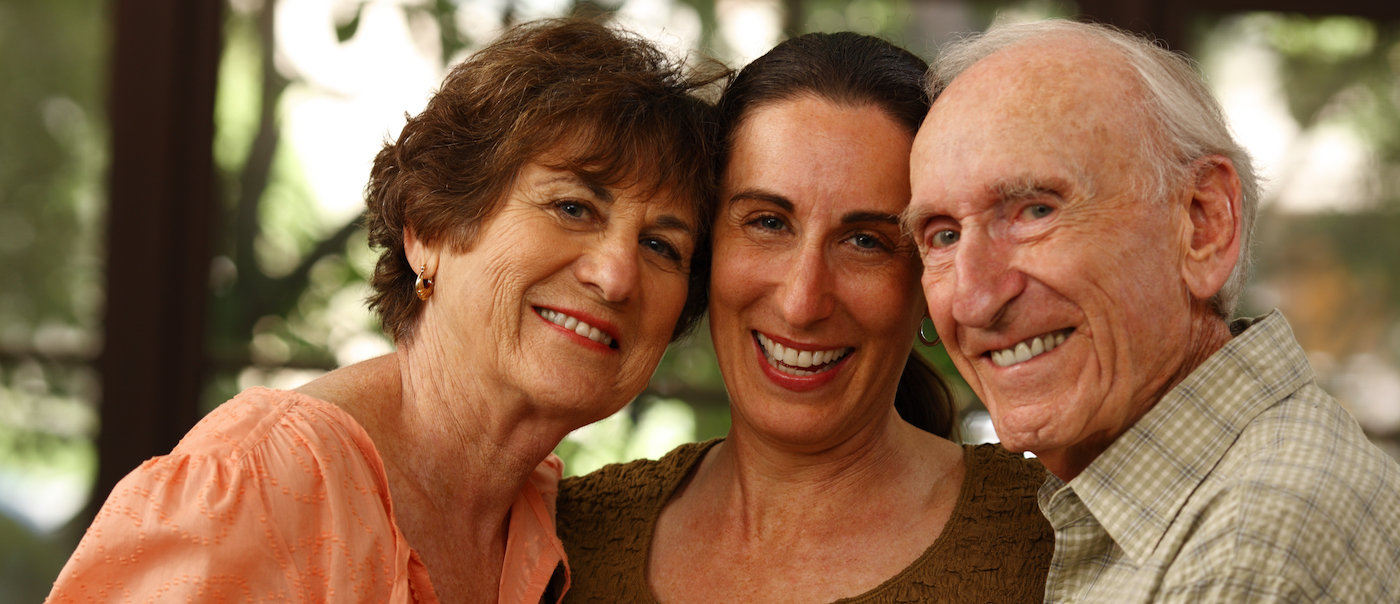 Home Health
Kaiser Permanente Home Health Care provides high-quality care to members who are homebound and have a skilled need of a nurse or a therapist. We strive to help you get healthier, stay comfortable and live as independently as possible in your home and community.
Our mission is to provide high-quality, patient centered affordable
care that brings and keeps our patients home.
Promote, maintain and restore health
Make you more comfortable and help you control your symptoms
Provide you with support during transition of care from the hospital to your home care to the clinic
Coordinate your care with your physician, other health care providers and other community groups as needed
Help you and your family manage the effects of illness as independently as possible
Help you, your family, and your caregivers better understand your care needs, including any limitations due to your condition, and how to reduce or work around those limitations
In order to qualify for ongoing Home Health services, the following must be true:
You're a Kaiser Permanente member
You and your caregivers are willing participants of your plan of care as established by your case manager and work together toward specific treatment goals
Because of your illness or injury, you're homebound
The home where you get the care is in the Kaiser Permanente service area
The home is a place where services can be given safely and effectively
A doctor has recently determined you need a referral for services.
All of your medical care is received under the direction of a Kaiser Permanente doctor or podiatrist
Skilled Nursing Care
Our skilled nurses can help you and your family in several ways, including:
Assisting you and your caregivers to manage your treatment plan safely and independently
Provide a skilled team to plan and coordinate your home care needs which comes under the advisement of your managing doctor
Administering treatments until you or your caregiver can administer them
Planning and coordinating your health care needs with your doctors and other professional caregivers in outpatient and community clinics
Rehabilitation Services
When ordered by your physician, specific physical, occupational, and speech therapy treatments may be provided to help improve functional status, enhance safety, improve self-care abilities, and restore communication skills.
Social Services
Our social workers can help you identify and secure Kaiser Permanente and community resources to improve your overall health. They can also provide counseling to help you deal with the impact of illness or long-term care.
Home Health Aides
When you qualify for Home Health services, our home health aides can help with short term intermittent personal care.